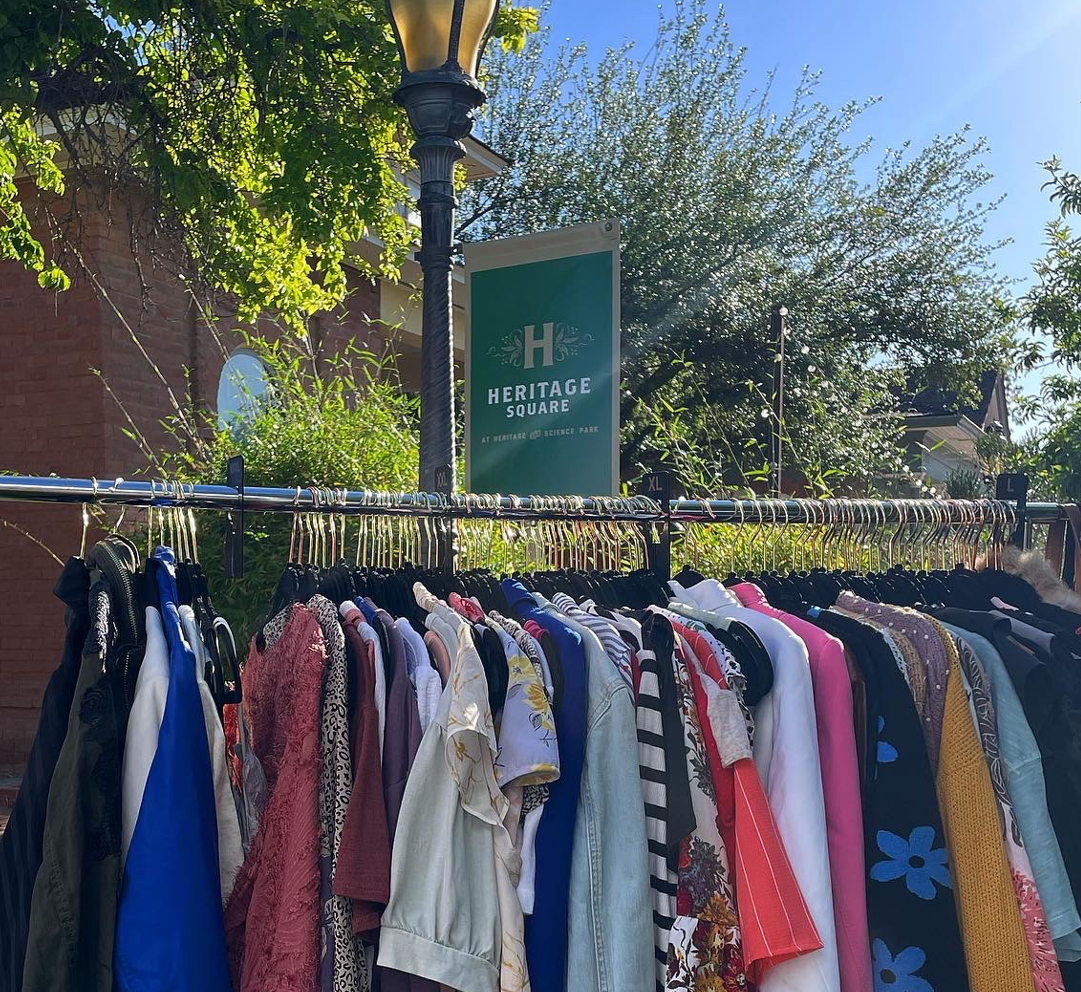 CAN I RETURN OR EXCHANGE?
Due to the nature of thrifted clothing we do not accept returns. You can however, do a one-time exchange. If your product is damaged, does not fit, or does not meet your expectation please initiate an exchange with us. Your exchange must be initiated within seven days of receiving your box.
DO I HAVE TO ORDER EVERY MONTH?
If you order a box subscription you are automatically subscribed for each month. If you want to cancel your subscription, you can.
CAN I UPDATE MY STYLE PROFILE?
Absolutely. We know styles and sizes change, so if you'd like to edit your profile, simply complete the Style Update form.
WHEN ARE THE ITEMS SHIPPED?
By the 28th of each month.
WHEN DO I HAVE TO PAY TO GET A SHIPMENT FOR THE CURRENT MONTH?
By the 5th of each month.
HOW OFTEN ARE BOXES SENT OUT?
Monthly
HOW DO I SCHEDULE MY PERSONAL SHOPPING EXPERIENCE?
Once you order we will contact you within 48 business hours.